Welcome to Step - The app for finding 👀, saving & sharing all your favourite places ✌
Meet Our Culture Curators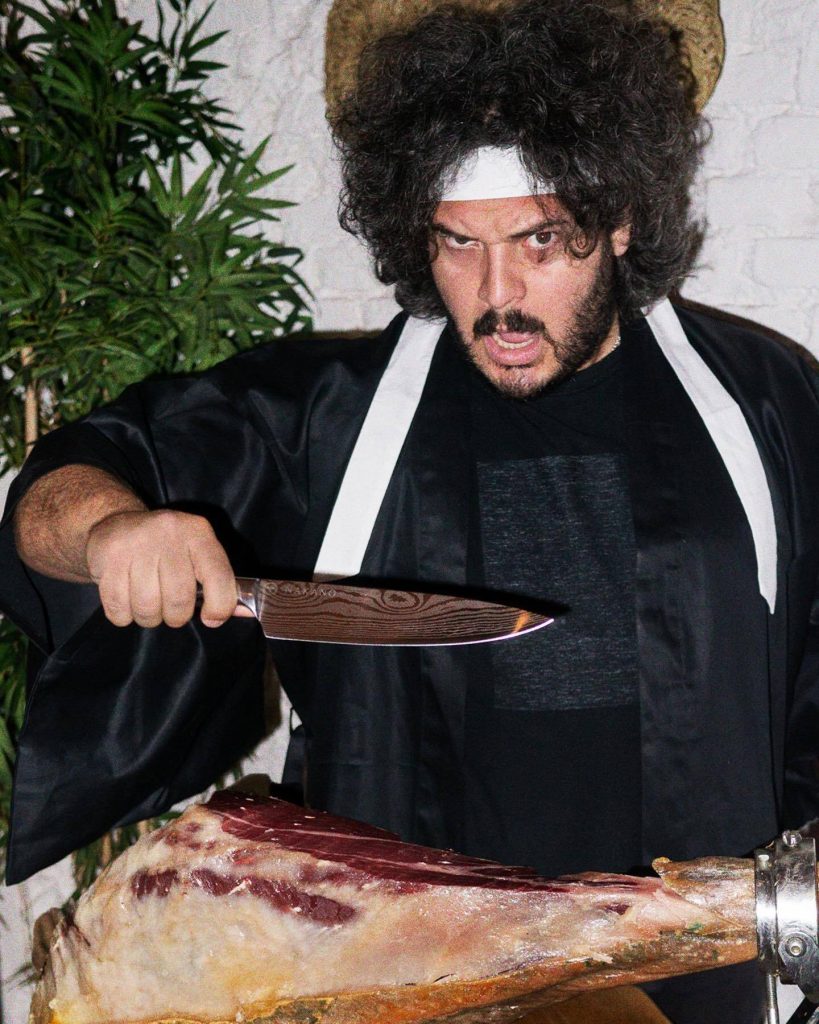 Maurizio Tentella
Founder & Food Enthusiast
Founder of Spacedelicious, a communication agency and gastronomic guide to Italy's incredible cuisine, Maurizio is without question our favourite Italy tour guide. With all the best kept secrets and gems up his sleeve, you will definitely want to follow him if you are visiting Italy any time soon.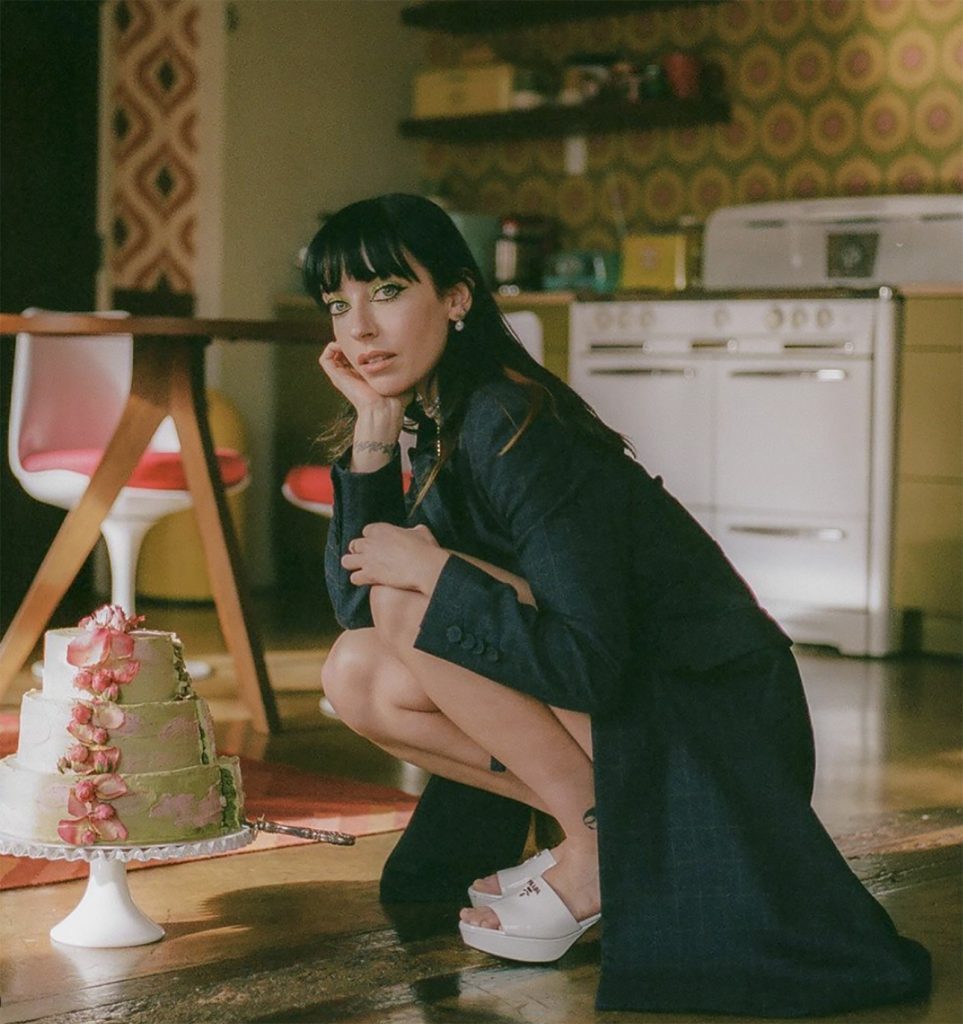 Jordan Rondel
Jordan is the founder of the coolest luxury make-at-home cake kits on the market, they taste even better than they look. Based in LA, she is not only the hottest baker we know but one with the best little black book of recommendations. Be sure to follow her on the app if you want to know the best spots to eat, shop and have a good time in her city.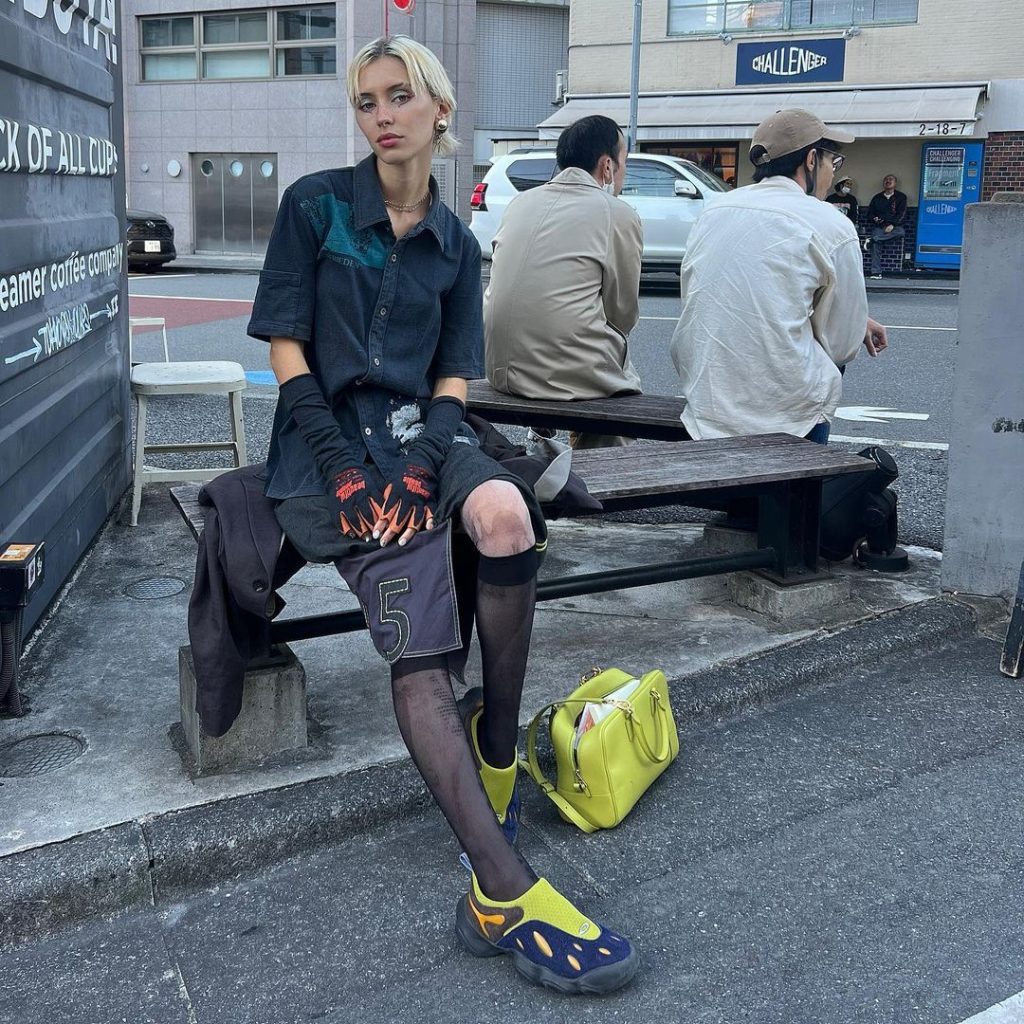 Iris Law
Iris is a model, foodie and hobbyist chef. She loves to explore the food scene of every city she visits and finds all the best little gems. She is your girl to follow for anything matcha related. Follow her London and Tokyo guides for more.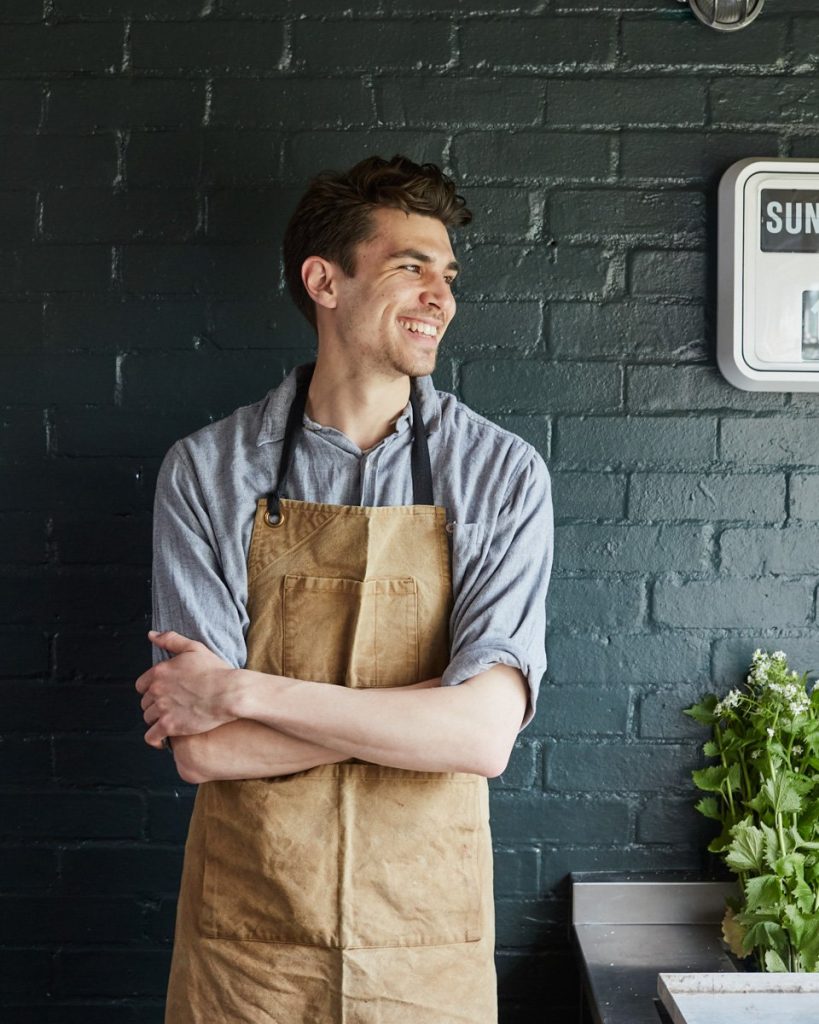 Julius Fiedler
Julius is a filmmaker and content creator focused on the importance of local, seasonal, and natural food. He explores traditional vegan food from cultures around the world to learn from the wisdoms that passed the test of time and see how we can apply them to a sustainable plant-based diet. Having previously assisted Jamie Oliver as a food stylist and a background in both film and cooking, Julius is a trusted guide in the global vegan culinary scene.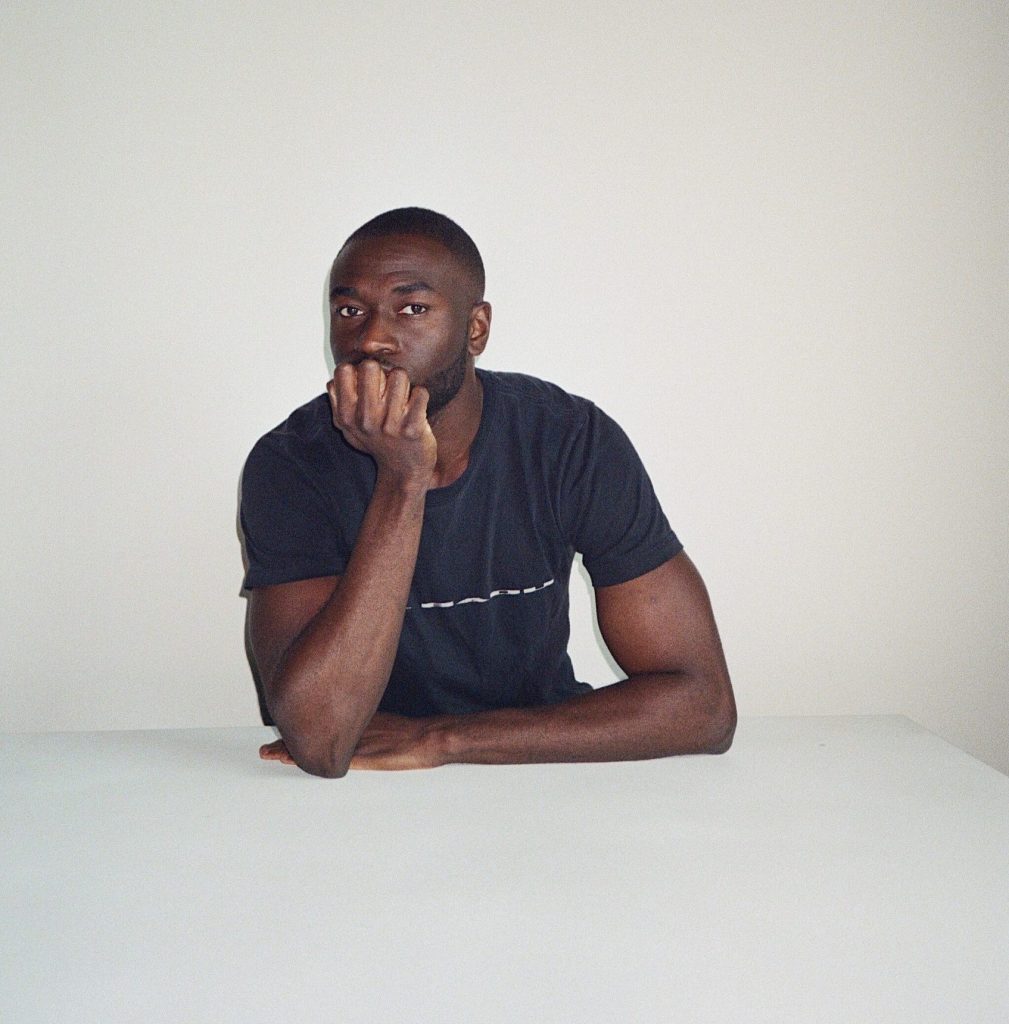 Spencer Badu
Spencer Badu is a fashion designer based in Toronto, Canada. Spencer grew up surrounded by a multitude of cultural influences and vibrant creative culture within the city. It has inspired his approach to fashion to create durable, practical yet directional garments. Perceptive and intentional with his work, Spencer is a great guide to Toronto and the beauty it holds.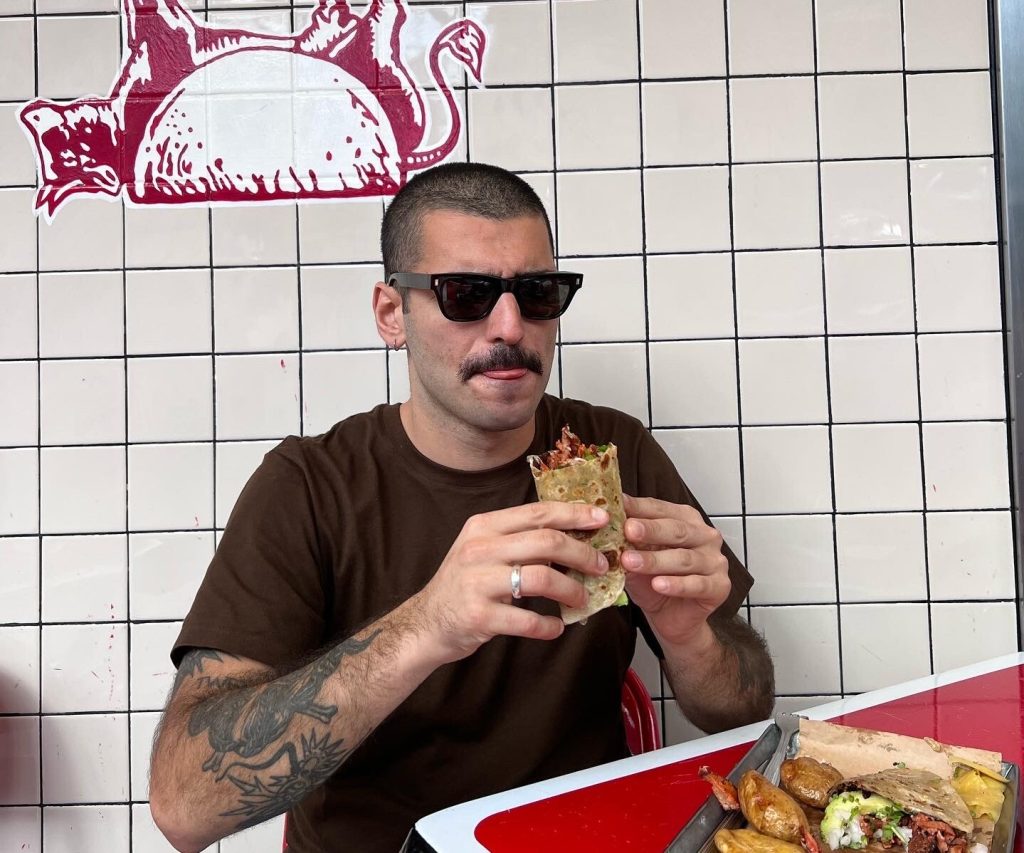 Sertaç Dirik
Sertaç is the head chef and co-owner of Mangal 2 in Dalston. Having spent a couple years working in Copenhagen at some of the best restaurants in the capital, Sertaç has some incredible recommendations up his sleeve - both in Denmark and back on his home turf, London. Be sure to not only try Mangal 2 if you are ever in London but follow Sertaç for the most exciting spots the contemporary culinary scene has to offer.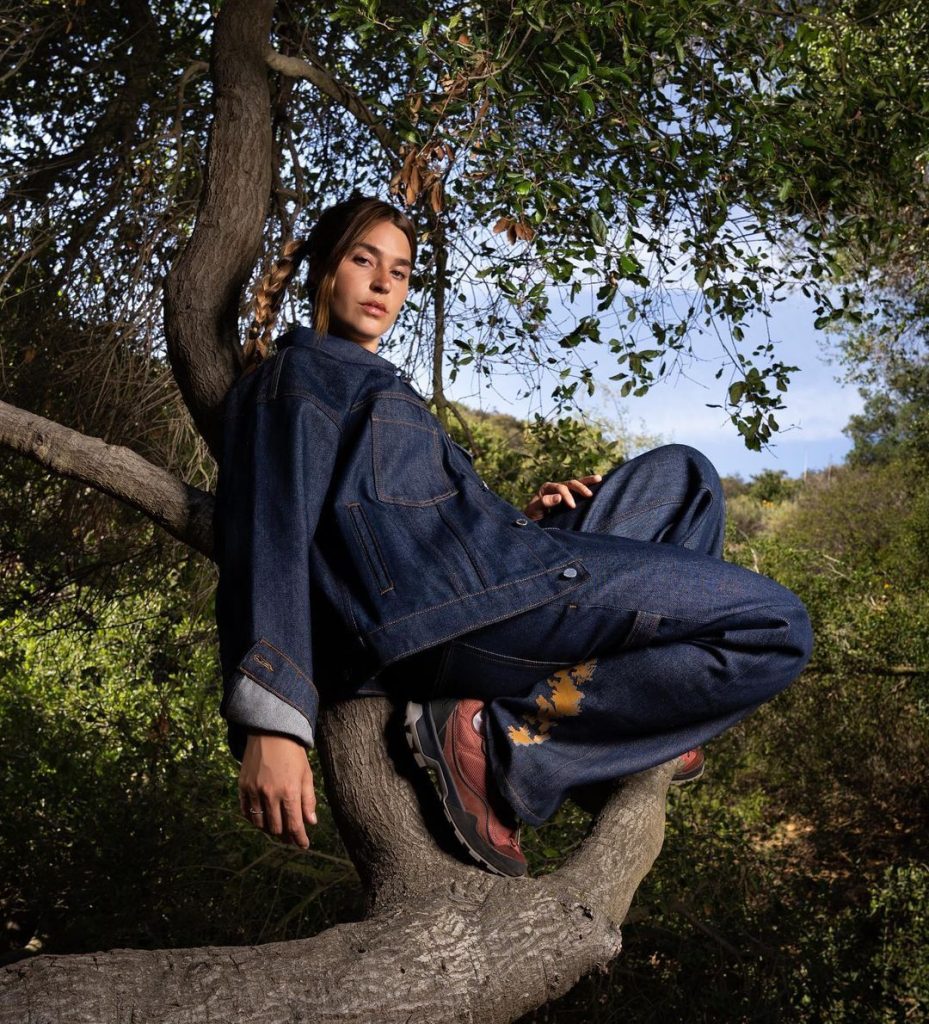 Tavia Bonetti
Founder and Creative Director
Tavia is a model, creative director, and founder of streetwear brand Friends with Animals. She loves discovering off-the-grid places and taking her friends along for the adventure. She loves finding places that are built around stories of the people who opened them so you are in very good hands when it comes to exciting spots to explore!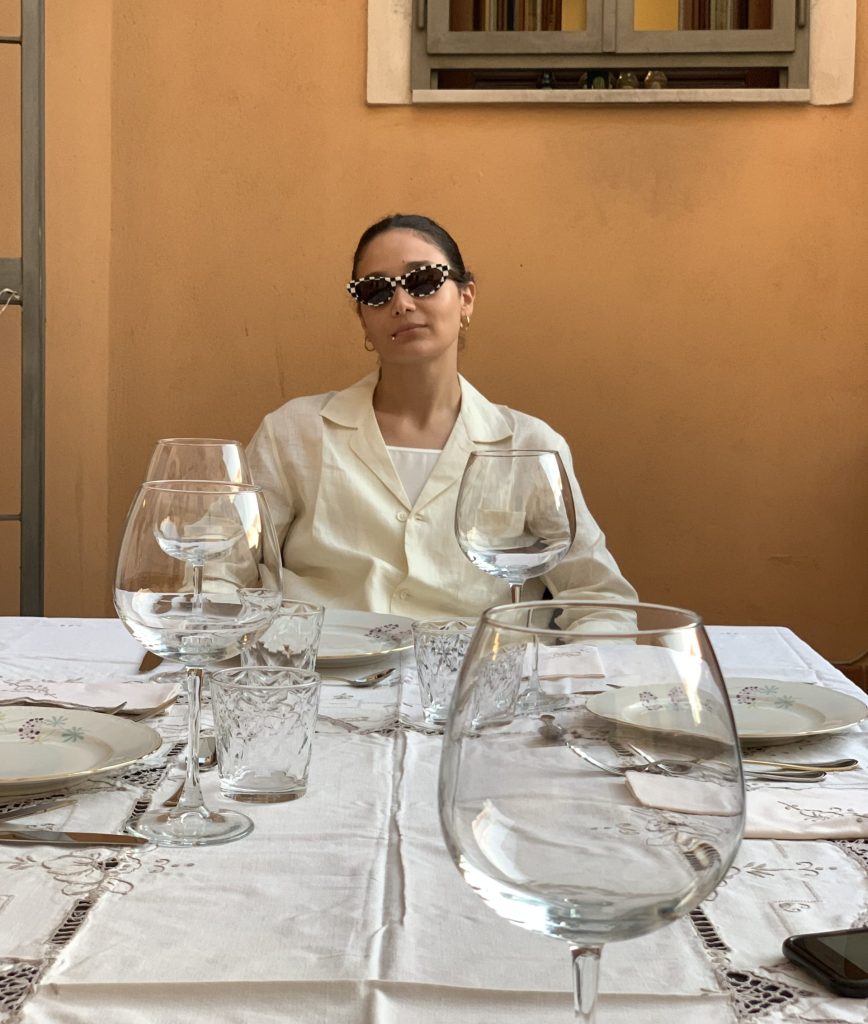 Naomi Accardi
Editorial Consultant & Writer
Based between Milan, Palermo and NYC, Naomi is one of the coolest girls we know. An editorial consultant and writer, her zine, SEASON, sits at the intersection of football and culture. Be sure to check it out along with her amazing recommendations she's picked up traveling the world. (Oh and she also has a newsletter).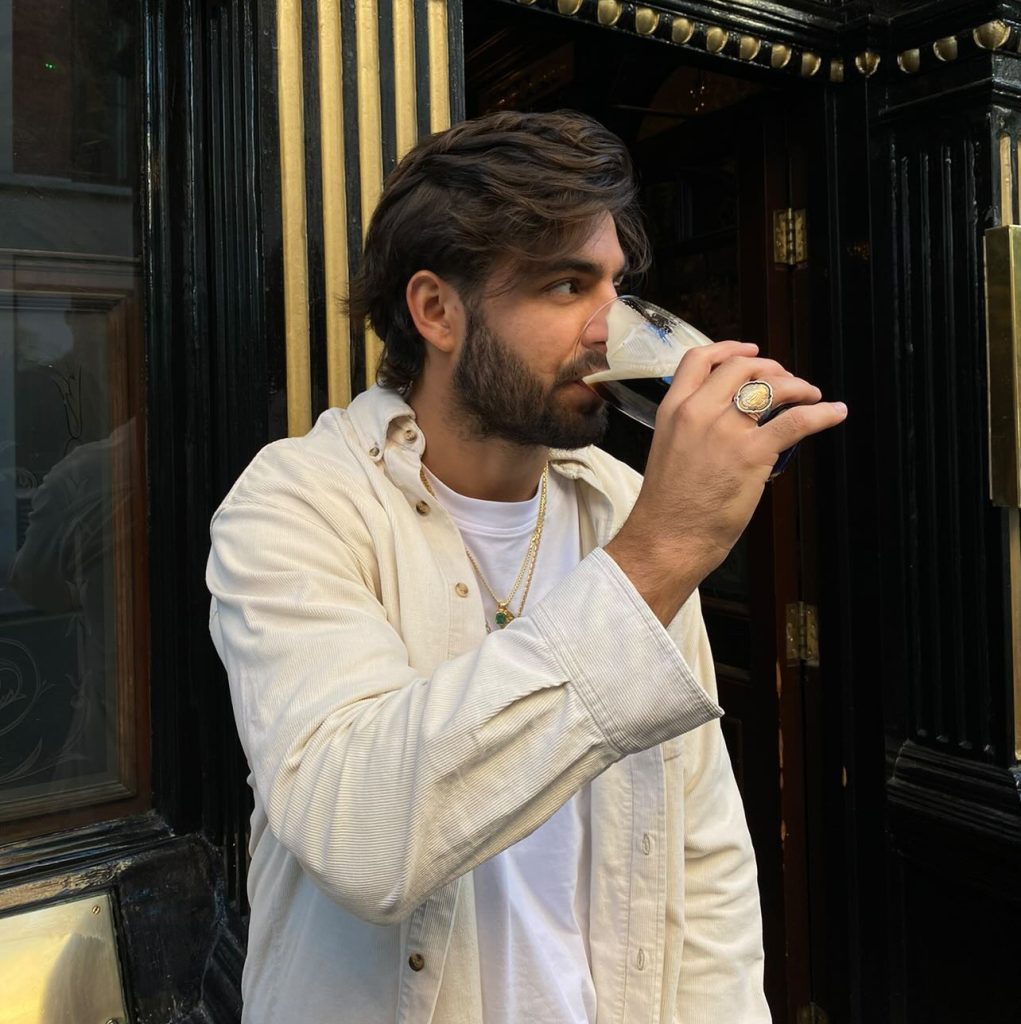 Nico Meehan
Editor in Chief & Creator
Creator and Editor in chief of Guia Domingo, Nico is your guy for all things tacos (but also just great food generally). Recently having published his guide to best taquerias in Mexico City, his next edition will highlight the wonders of Tijuana. Stay tuned on Step for more updates :eyes:.
Subscribe to our newsletter to stay in the know